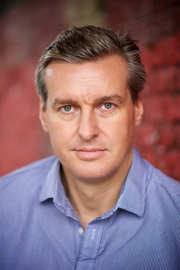 Stephen Fairholme
Managing Director
New York and London
Stephen founded Fairholme International in 2002 and he specializes in New York based searches, managing relationships with key North American clients and candidates. He began his career broking commodity futures with Bailey Shatkin (Europe) who, at the time, were one of the largest clearers on the Chicago Board of Trade. He then moved to ING Baring Financial Products in London where he initially developed the OTC Equity Derivatives business in Europe and then the Emerging Markets Equity Structured Products business, over a period of 7 years. After the collapse of Barings, Stephen joined Merrill Lynch in Johannesburg, where he played a key role in the development of the Structured Products business. Stephen has a BA in Business Management from London University.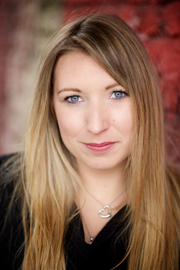 Natasha Colwell-Lyons
Senior Consultant
London and Hong Kong
Natasha started with Fairholme International Ltd in 2007. Natasha has a successful track record in UK and European based searches and placements. In 2010, she has also taken responsibility for covering the Asia Pacific region, with a primary focus on Hong Kong. Her breadth and depth of knowledge from the European markets have enabled Natasha to execute a number of successful cross-boarder transactions, involving the relocation of qualified candidates from London and New York to Hong Kong.